NOW PLAYING!



Kid Rocker
Remember bean bag chairs? Well, this chair is the 2004 bean bag chair without the beans!
The new Kid Rocker is the most appealing chair for kids of all ages – from preschool to young-at-heart adults. These are probably the most comfortable reading seats ever invented, and they scream "Sit in Me and Read a Book!"
Available in vinyl or fabric upholstery, the Kid Rocker adds a whimsical, colorful touch to your story time or pleasure reading area.
Easy Design Tip: Combine a few of these Kid Rockers on one of our bright, exciting area rugs (shown on page 31) and you have created an instant "Island of Reading" in your library.
Vinyl

Vinyl Colors



Left to Right: Black, Green, Gray, Navy, Purple, Red
Fabric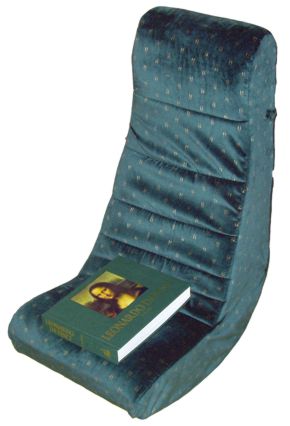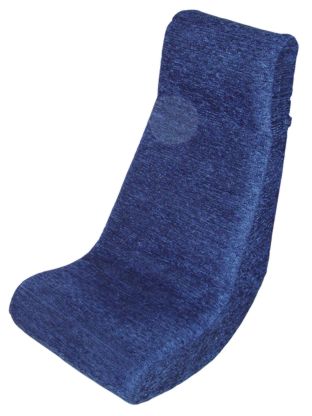 Fabric Colors



Top Row, Left to Right: Teal, Chestnut, Purple, Natural, Zebra, Black;
Bottom Row Left to Right: Gray, Navy, Forest, Wine, Plum